What Do Our Team Training Clients' Results Look Like?
Take a look! Create long-term change with our expert personal trainers. Our fat-loss focused Semi-Private strength training program will get you lasting results in LESS time.
Fill Out The Form To Set Up A Call And Chat About Your Goals!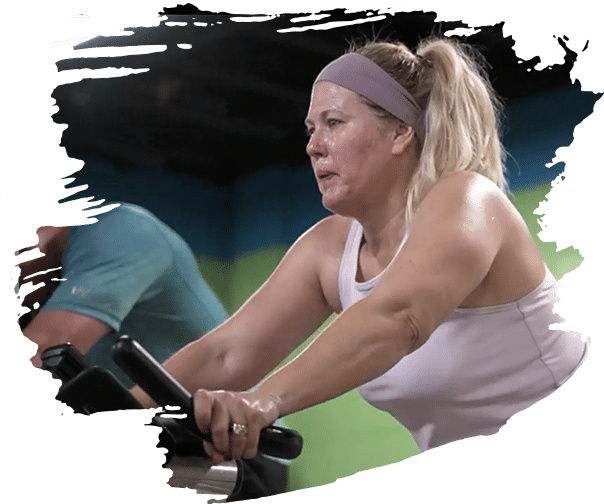 The SECRET Is In Our Strength Building Fitness Method
When you think about weight loss, strength training isn't usually the first thing that comes to mind.
But your muscle is your metabolism. And the best way to create long-term change is to build your metabolism.
There are a lot of diet and exercise programs out there today. But most of them won't deliver the results you need to make lasting change. These programs take a one-size-fits-all approach and don't take into account your personal goals or current fitness level.
For the past 11 years, we've focused on fat loss through our strength training program, and our clients have gotten great results.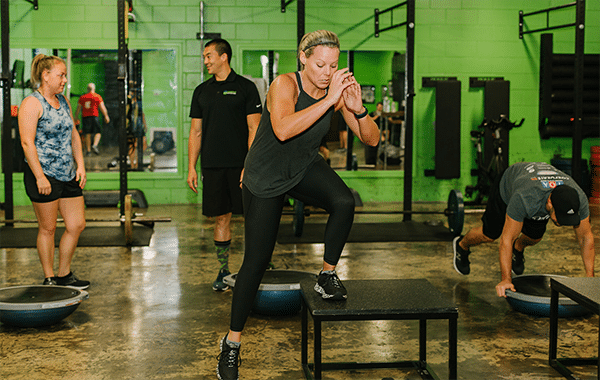 Our Semi-Private training sessions are limited to 6 clients so that you get a one-on-one experience with the trainer. Each workout is customized so that anyone can participate at any fitness level.
You'll receive extra accountability to make sure you are hitting your goals. Some of our most successful clients take their training to the next-level and combine our Semi-Private Training with our Team Training.
If your goals are to lose weight, build muscle, and become the best version of yourself – your next step is to click the "Start Training Now" button below and set up a call to chat about your goals.

The Best Results Of Your Life!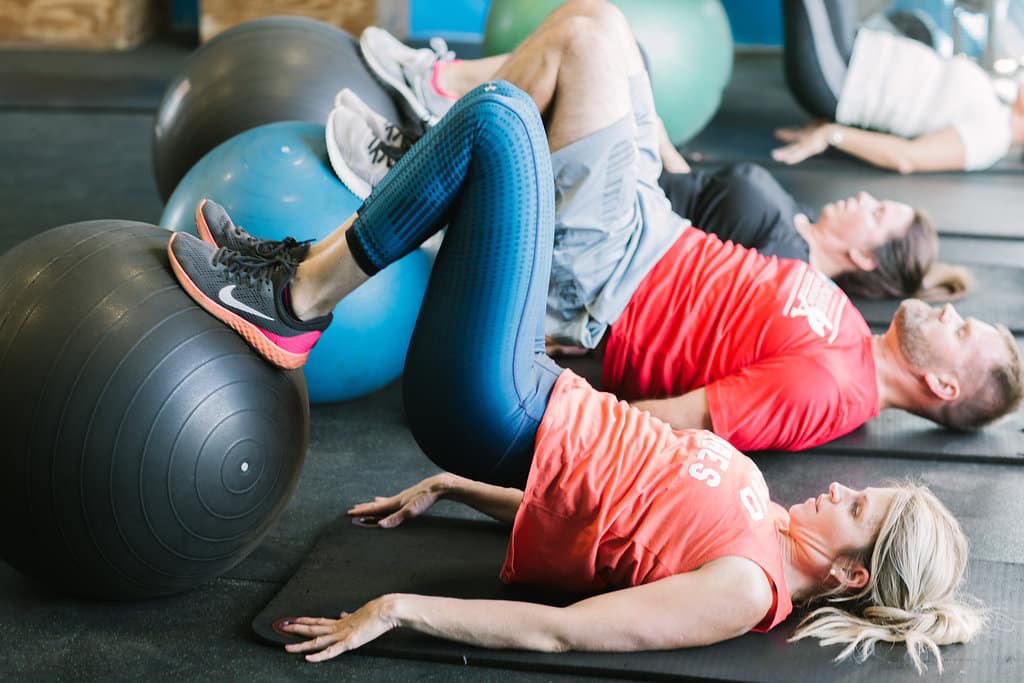 SEMI-PRIVATE TRAINING
This program is designed to take your fitness to the next level. Our small class sizes consist of less than 6 people, which allows you to get personal attention from the trainer. Trainers tailor the workout for everyone's fitness level so that anyone can participate – without any previous experience required.
You will also get results quicker and at a fraction of the cost of personal training.
Working out with the same group helps keep you accountable and motivated through a solid support system.
Everybody deserves more accountability in their lives – to grow, evolve, and become the best possible versions of themselves. That's where we come in with our Semi-Private Training program! In these sessions you'll have extra accountability to make sure you reach those goals.
Strength training focused approach
Get leaner, faster, and stronger
Completely customized to YOUR goals
Perfect for any fitness level regardless of ability

Some of our most successful clients combine our Semi-Private Training with our Team Training.
But no matter where you're starting from, meet with us at Habitat Health and Fitness, so we can get you to your weight loss and fitness goals.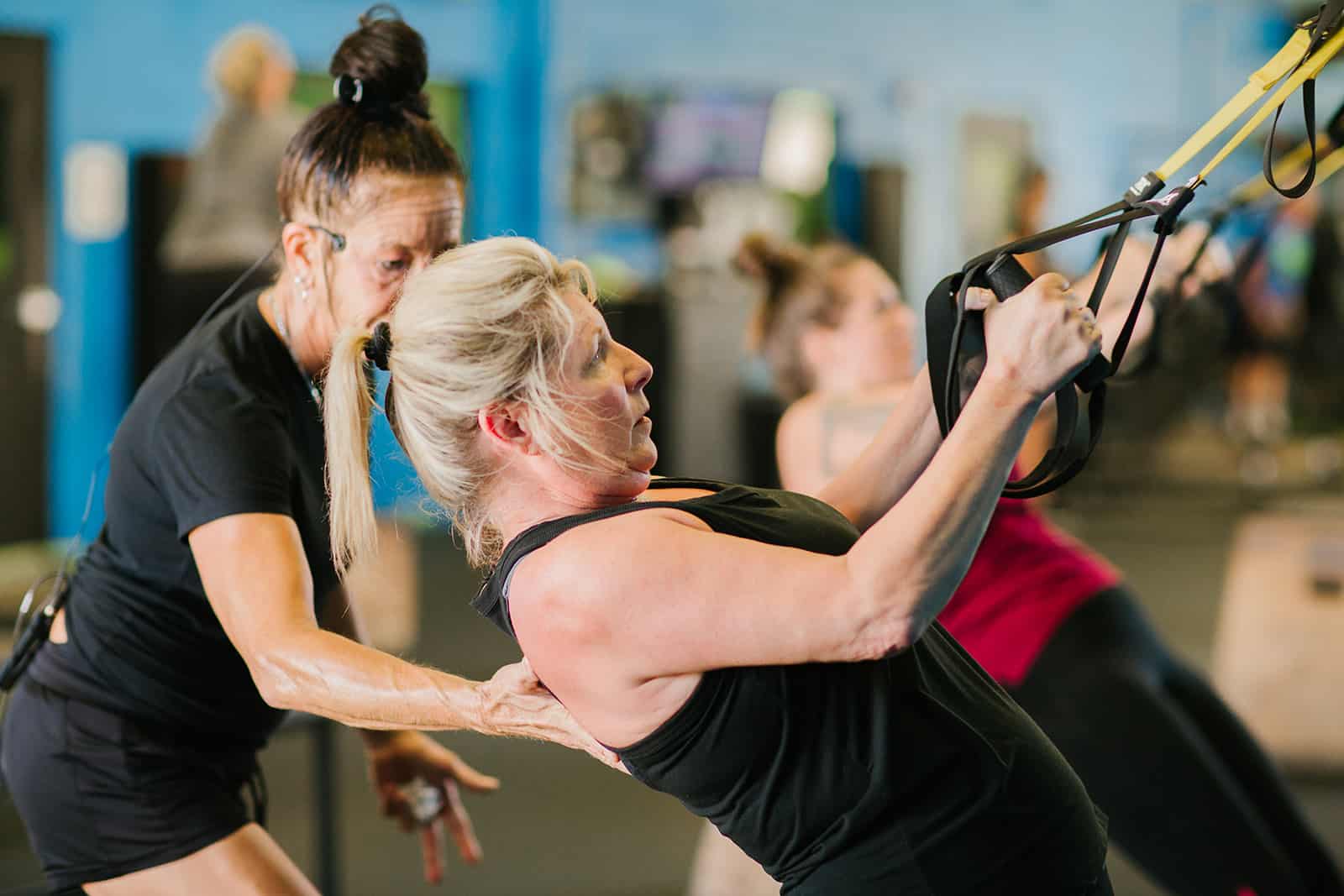 TEAM TRAINING
These high energy training sessions are geared towards building strength and melting fat. Each workout is led by a certified trainer to ensure your goals are met and that we maintain a high level of safety.
We know your time is valuable. That's why we design every workout to pack as much exercise as possible into each 45 minute session.
Not only does it save you time, but it actually gets you better results!
First-rate and knowledgeable personal trainers leading every class
Extremely quick, time-saving, and effective workouts
Rebuild up your metabolism and shed weight quickly
Maximize the time you spend at the gym
Get Started Now With
A FREE FAT BURNING SESSION!
Get a FREE Semi-Private Trial Session
Meet Our Wonderful And Experienced Fitness Trainers
Get A CUSTOMIZED Fat Loss Plan
Learn To Keep Your Results With Accountability and Motivation
Rebuild Your Metabolism And Supercharge Your Body